Next Steps offers an opportunity for members of the Dignity/Washington community to use a group-facilitated process to explore the ongoing issues associated with being LGBTQ in the 21st century. Issues such as coming out, relationships, breaking up, dating, and aging are but a few of the topics emerging in the group.
Confidentiality provides freedom to address those, and other questions and concerns.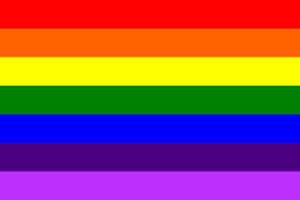 Meetings are held in the library conference room at St. Margaret's Episcopal Church (1820 Connecticut Avenue NW) from 4:30 – 5:30 pm on the second and fourth Sundays of the month. If you have any questions, please see community members Jerry Fath or Mike O'Donnell.